What's been happening in the Year 2 classroom?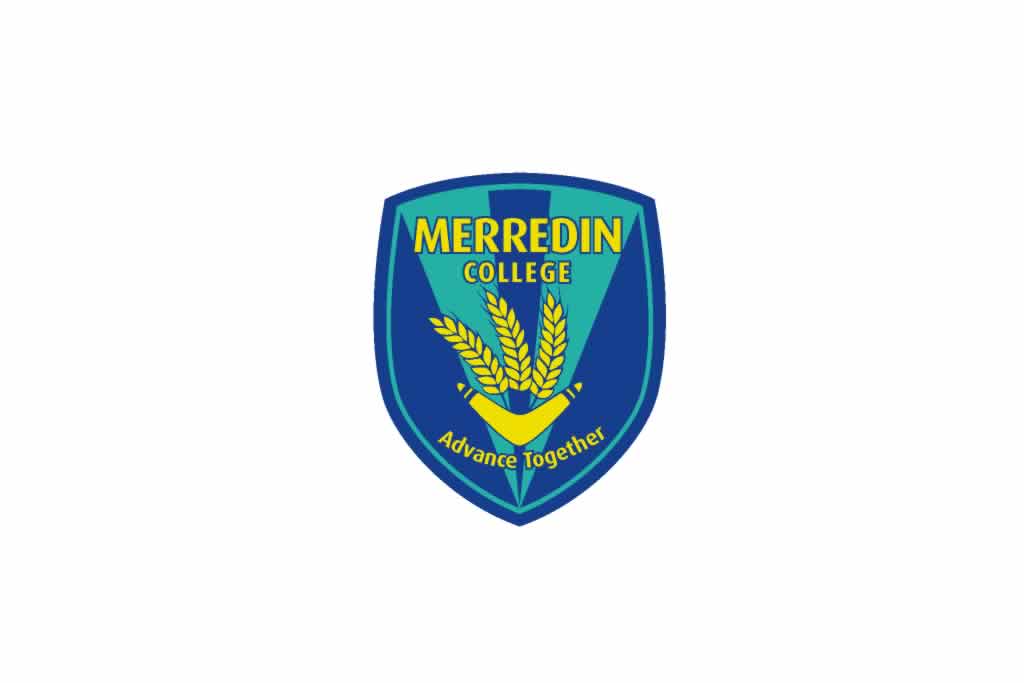 This week has been a busy week for the Year 2 class. On Thursday 17 September we participated in 'Clean Up Australia Day'. We used our special gloves and bags to collect rubbish all around the school. We filled four large bags!
On Friday 18 September we had an incursion from Constable Care. We learned all about what an emergency looks like and what to do in an emergency. The puppet show had some characters that had been stung by a bee and bitten by a snake!