Your child can now experience a college education close to home.
If you are new to Merredin College, you have just enrolled your child in a very special school. We offer your child an exceptional education in a rural community. There are few country schools where, from Kindergarten to Year 12, your child can remain in or near their community for their entire schooling. Secondary students have access to outstanding residential facilities at Merredin Residential College so they can continue to enjoy the benefits of a rural education close to home.
We want your child to enjoy his/her time at school and to have real choices beyond school!
At Merredin College we look forward to the opportunity of working with you to offer your child the best of both worlds — a college education to rival the city and the benefit of living in, and being nurtured by, a country community. Browse our website to see the amazing opportunities on offer which make Merredin College unique.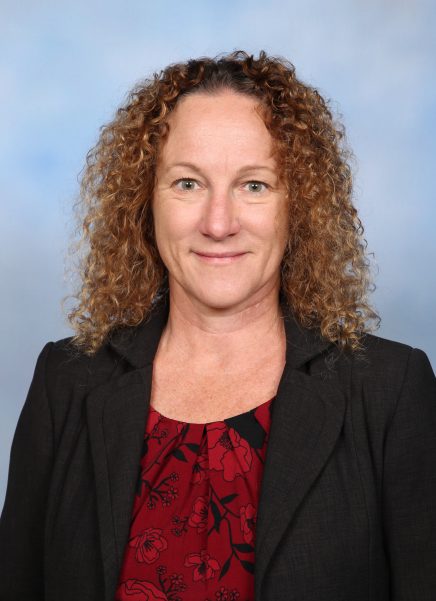 Ms Tracy Pickering
Principal