NAIDOC Week (10-18 August)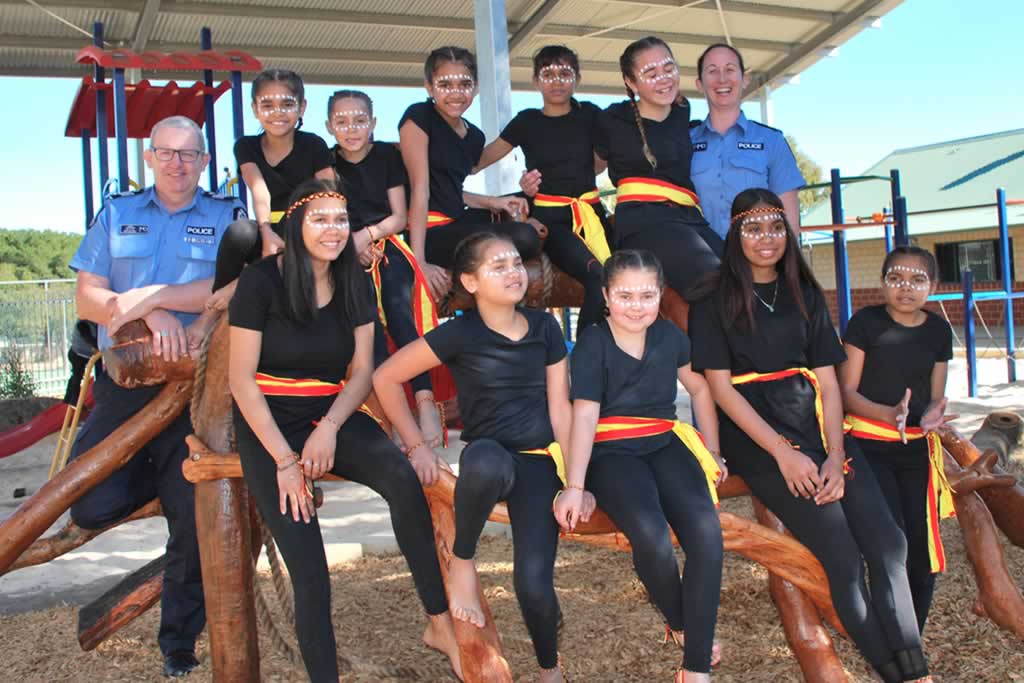 NAIDOC week at Merredin College was a special week of celebration and sharing of Aboriginal and Torres Strait Islander cultures. Students of all ages participated in a multitude of activities both classroom- based and whole school events.
These activities have helped our students understand the significance of NAIDOC celebrations, giving them a greater knowledge of the cultural heritage of the country in which we live. Teachers and students have collaborated throughout the week on many activities and the displayed student work reflects the knowledge of the 2019 theme: "Voice, Treaty, Truth."
In 2019, Australia presents as a multicultural country with people coming from many lands and there are many significant days held throughout the year to celebrate and enjoy this aspect of our country. None are more important however than the annual NAIDOC week celebrations held in every city, town and community across Australia.  NAIDOC weeks gives us all the opportunity to learn about the traditional aspects of Australia's first peoples and celebrate Aboriginal culture, both local and national.  It also assists our multicultural population to understand where our country has come from and gives us the knowledge to ensure the success of our shared journey into the future.
During the NAIDOC week we were extremely fortunate in welcoming a large number of visitors and volunteers into the classrooms to assist with our activities. Many thanks to our local Indigenous community, Merredin IGA and Merredin Police for supporting our students with damper making, art activities, roo burgers, the Basketball game and the NAIDOC cup this afternoon.
Students and staff thank all of these wonderful people for their commitment to ensuring our NAIDOC celebrations are both educational and fun for the students. We also acknowledge the organisation and work of our two Aboriginal Education officers Miss Smith and Mrs Hayden who worked hard to ensure a successful NAIDOC week along with staff who enthusiastically embraced all tasks and ensured that the students participated fully in the events and activities.
Finally, we acknowledge the support of the Department of local government, sport and cultural industries in the form of a PALS grant which sponsored our purchase of the NAIDOC shirts and partially funded other activities. Thanks also go to St John's Ambulance and IGA for their sponsorship of the Deadly Awards.
Congratulations and well done to all students who received a Deadly Award for 2019.
Mrs Barbara Smith

DEPUTY PRINCIPAL