Year 2 Classrooms (2.1 & 2.2)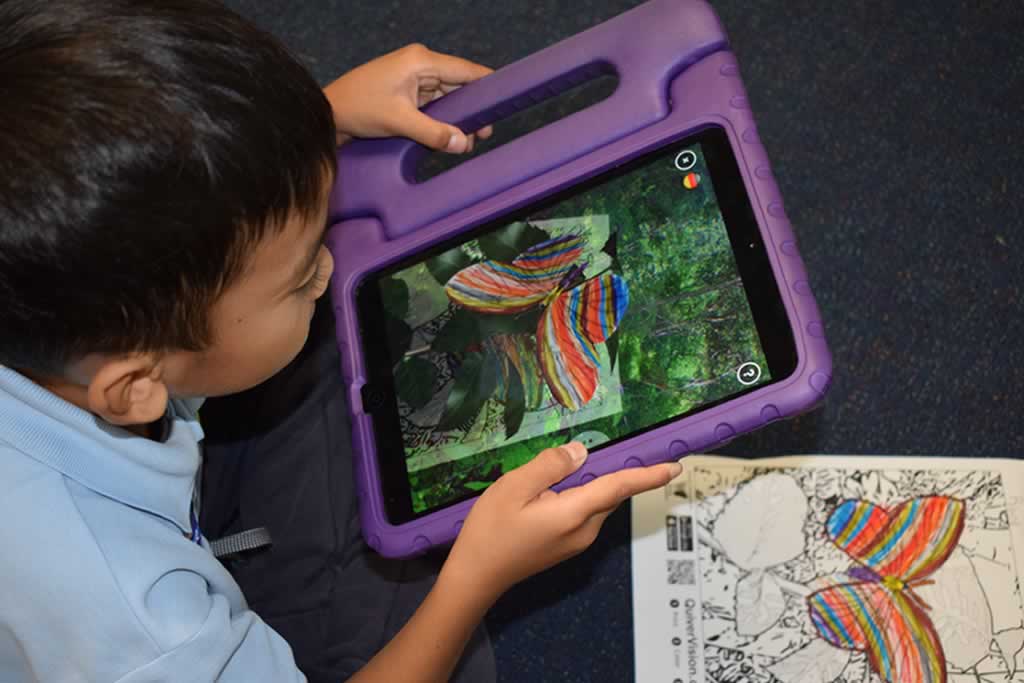 We have had a very busy and exciting start to Term 2 with an incursion from WAYJO (West Australian Youth Jazz Orchestra Association), learning about things from the past in History, writing Narratives and a visit from our School Nurse. The nurse visited us in Week 2 and 3 to teach us how can keep our bodies healthy and clean. We made foam fairies to show correct hygiene and the importance of looking after ourselves inside and outside our bodies. We also learned how to hand wash our clothes and how we can help at home with the washing.
We have been practising every day for the Cross Country which is in Week 6. The children have enjoyed having this as part of their morning fitness routine and are looking forward to the event.
The Year 2.1 class have been learning about technology in the olden days and how it has changed over time. We discussed technology we use at home now and what they may have used in the past. Students had a look at some houses and kitchens in the olden days. We then had a go at making butter as they did in the olden days. We watched it turn to whipped cream and then into butter. We then enjoyed it with some home-made bread we made.
The Year 2.2 class have been learning about unplugged coding (no technology). We learnt how to use different commands and put them into sequence. The students had to code the frog to get to the finish line
Miss Grace Garbin & Miss Justine Low
Classroom Teacher