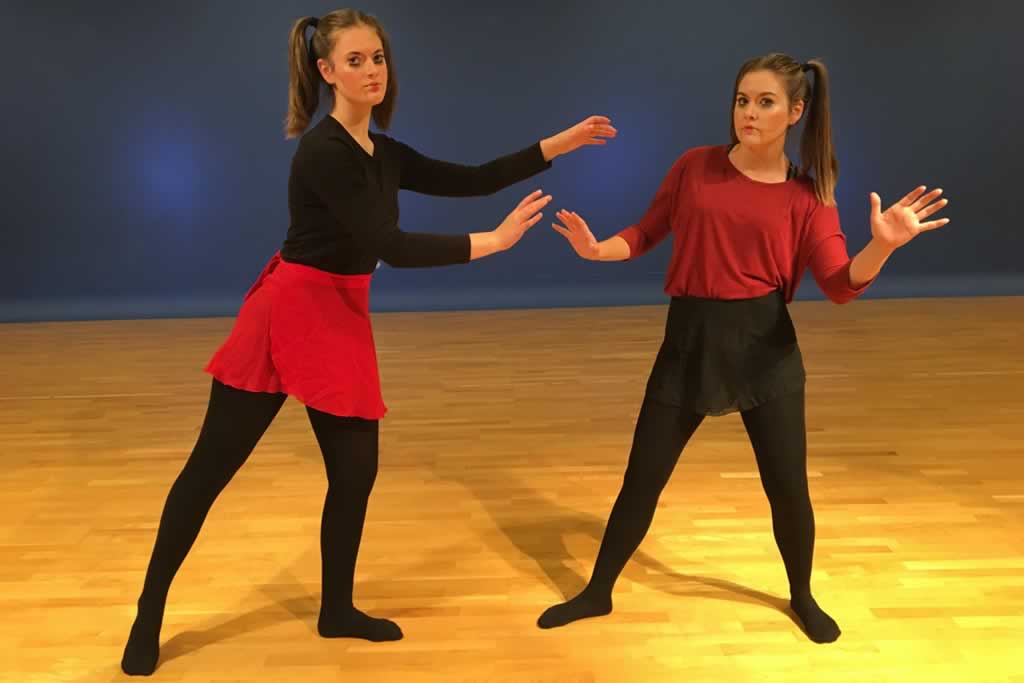 In Dance this semester our Year 12 sudents have been exploring different styles of dance. The students created their own composition, choreographing dances that represented their chosen genre.
Liana and Kandi choreographed a lyrical composition to the song Dollhouse by Melanie Martinez. Their routine explored the idea of one's own need to conform to society norms, like puppets being moved and driven by our desire to always please others.
Preparations are well under way for our public Open Day performance for later on this year.
Miss Natalie Beale
Dance Teacher