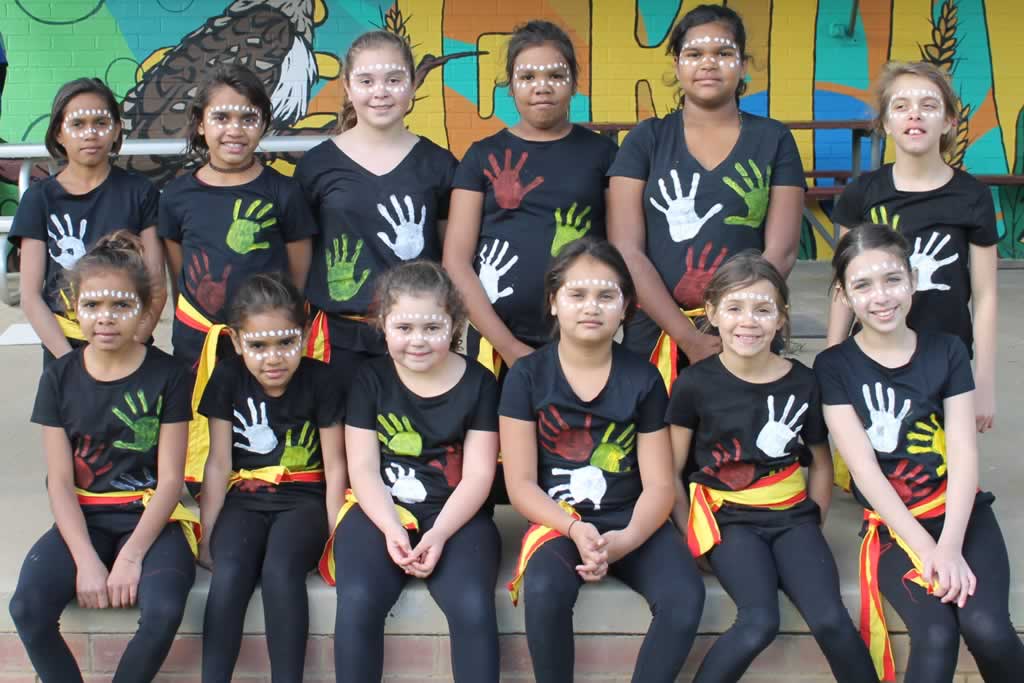 NAIDOC Celebrations at Merredin College were held from the 6-10 August and have once again been enjoyed by all.
As well as activities in open classrooms throughout the school, other special events this year included:
An opening and closing assembly
The 'Because of Her, We Can' video presentation and afternoon tea.
Activities through the week with open classrooms
Fire cooking display
Aboriginal Dance performance.
The Inaugural 'NAIDOC CUP' football
A huge thank you must go to Chrissie Smith and Jeanette Hayden for all their hard work in organising the week as well as all the community volunteers who contributed to the activities, it is greatly appreciated by both students and staff members.