Welcome to our new Kindy kids!!!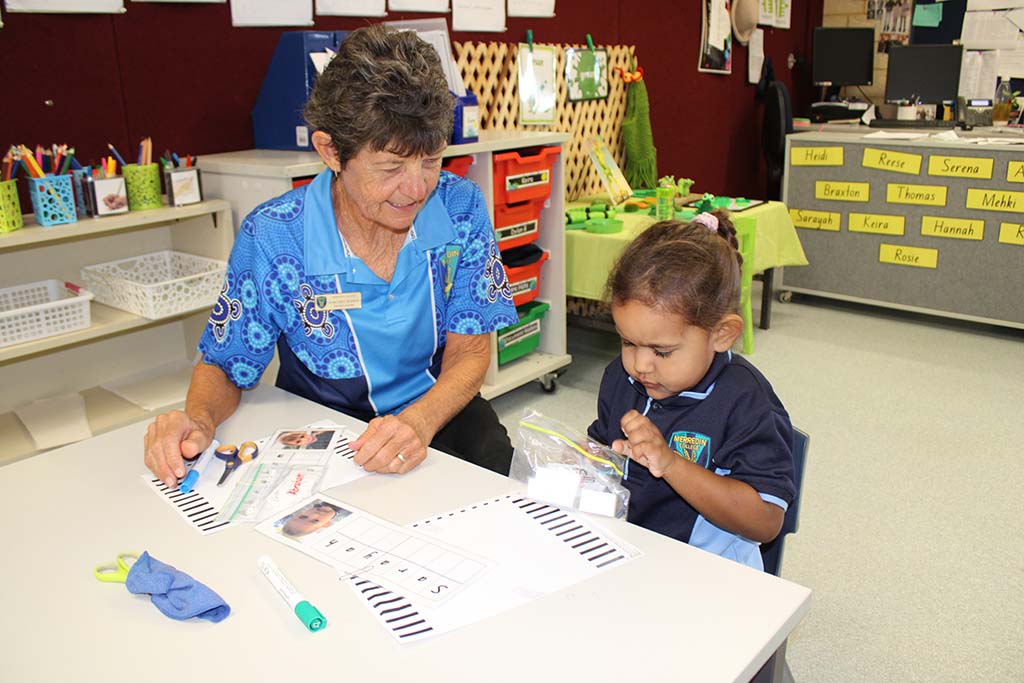 This year we have had 21 new students joining Mrs Kylee Crabb and Mrs Chanelle Squire in the Kindy classroom as they started their educational journey.
They have been learning about bodies and everyone has made life size replicas of themselves.
All the students are busy playing and learning all day long – the best part of Kindy is making new friends and learning to be kind to everyone.