Courageous and Cooperative Year 5s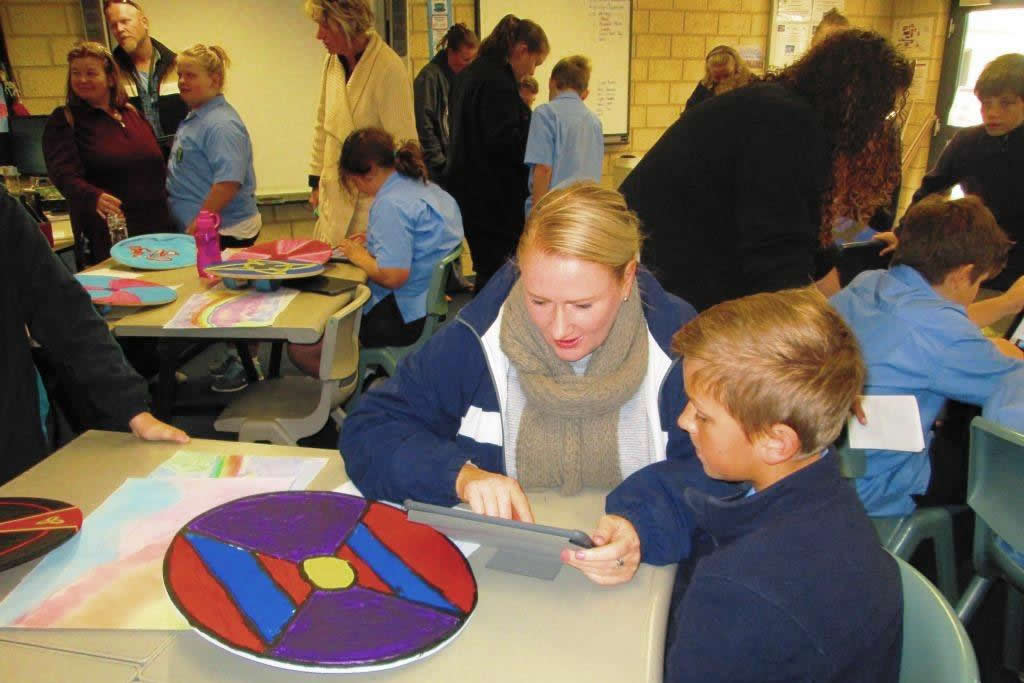 A cool, crisp winter morning added to the Nordic atmosphere as Year 5 completed their study of Norse Mythology. Courage and cooperation are strengths that we want to develop in our students. Students who are confident and eager to engage in their learning are guaranteed of positive outcomes. Therefore it was with great excitement that Year 5 put on a wonderful display of unity, strength and team work. Children have boundless energy and an eagerness to look at the world and learn.  When they are presented with multiple ways of learning then everyone benefits. Singing helps students listen to another, moving in unison develops our ability to work cooperatively and clapping wooden staves with a partner builds courage. Year 5 were very proud to share their hard work with their families and we look forward to discovering what new adventures Term 3 will bring.
Special thanks to the team at Two Dogs who gave us a generous discount on the wooden staves and for cutting them to length for us. It is only with the help of our wonderful Merredin Community that projects like this can be made possible.