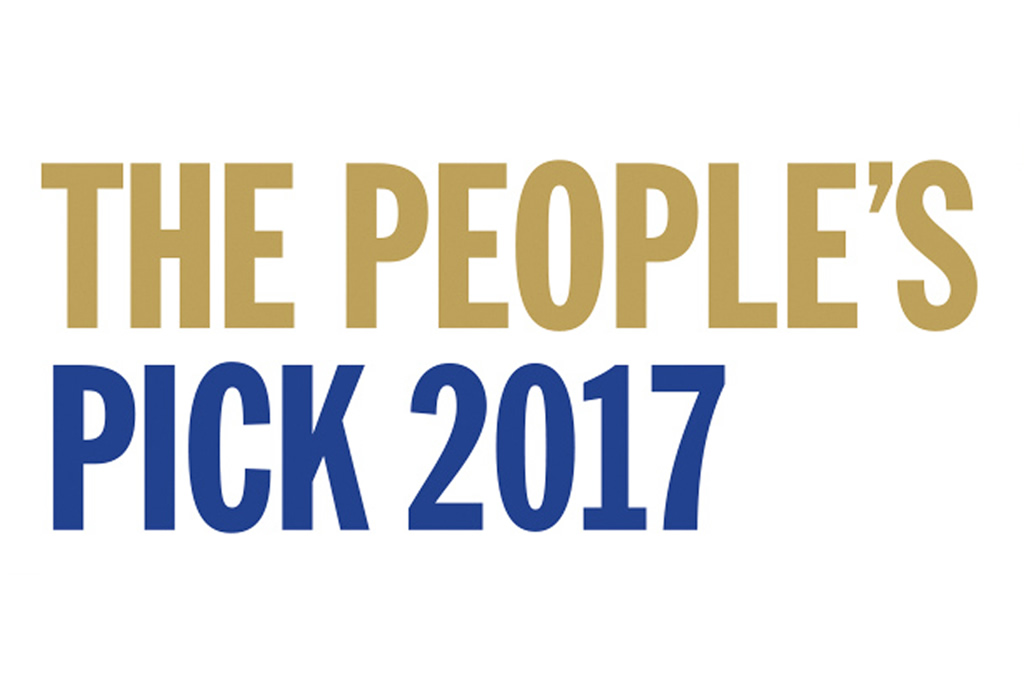 Do you have a favourite teacher or support staff member?
Now is your chance to shine a spotlight on our incredible teachers and school staff members and tell the world what makes them shine.
As part of the WA Education Awards, The People's Pick is an opportunity for parents, students and our community to get involved and recognise the dedicated and talented staff in our school.
Simply pick who you want to recognise; create a video, photo or testimonial showing what makes them incredible; and upload your message at education.wa.edu.au/awards or on Facebook.com/PublicEducationWA.
Then share the message on your Facebook page and tell your family and friends to vote for it. If a message for one of our staff receives the highest number of votes, our school will win a $1000 Modern Teaching Aids voucher.
Share your message before 5.00pm on Friday 13 October 2017 and stay tuned. The People's Pick will be announced on Friday 27 October on World Teachers' Day and all staff recognised will be acknowledged at education.wa.edu.au/awards.