State Volleball Cup Year 7-10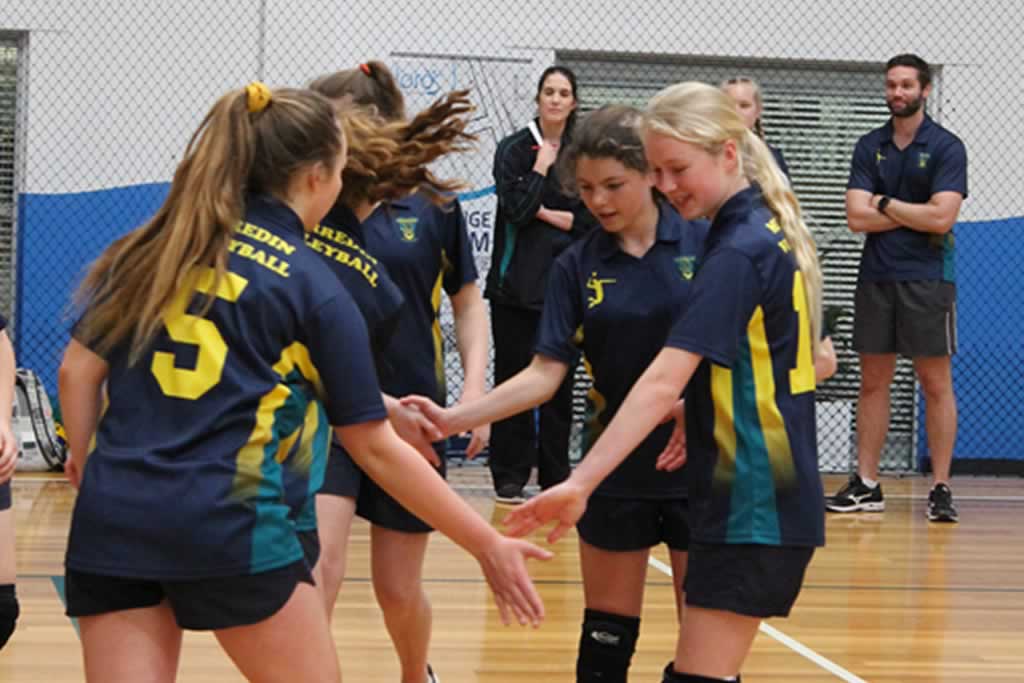 In September some of our Year 7-10 students travelled to Perth to compete in the State Volleyball Cup in Perth. These students have been participating in the Specialist Volleyball Program involving after school training over the last term. It was a successful weekend for our teams, the Year 8 Girls, Year 9 Boys and Year 10 boys all winning the grand finals for their divisions. The year 7/8 boys and the Year 10 girls came third in their divisions. Three of our students were named Most Valuable Players – P Withers (Year 10), K Antazo (Year 9), S Shelton (Year 8). Well done to all students for the dedication to training after school and excellent sportsmanship displayed at the competition.
Congratulations to the students who dedicated themselves to the Volleyball Program at Merredin College this year along with the support of their families.
Mr David Pirovich
Health & Physical Education Teacher