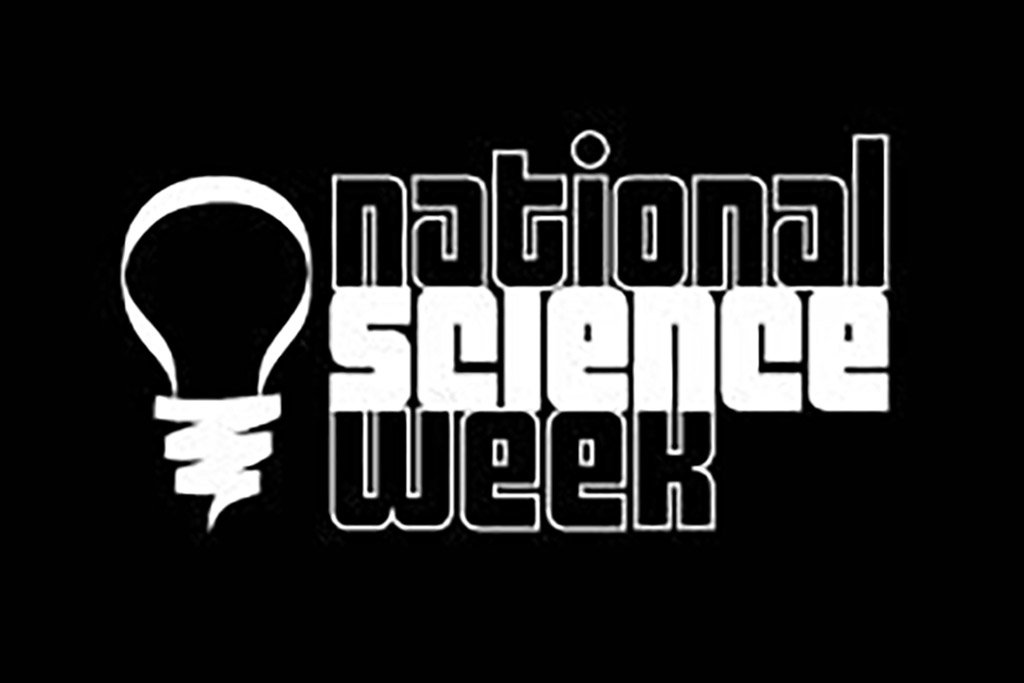 During Science Week, all of our students were investigating the properties of glass for this year's Science Week theme:
"Glass: More than Meets the Eye"
Primary Classes were actively involved with creating Glass Bead Suncatchers, Glass panel candy, Kaleidoscopes and Terrariums. The Year 6 class were invited up to the Secondary Science lab to run through a Science Circuit with demos including 'egg in the bottle', 'footy colours' and 'angry bottle' and student activity the 'rainbow experiment' – some of which blew their minds.
Science Week in secondary kicked off with a 'Guess the thing under the microscope' competitive Kahoot game during home room on Monday morning. Throughout the week students were invited into the Science Lab to investigate hot glue glass fibres, reflective glass and were able to make terrariums, glow jars and help create a large glass 'golden ratio' mosaic. On the last day of the week we had a 'Big Bubble' competition and a 'Carbon Sugar Snake' demonstration at lunch.