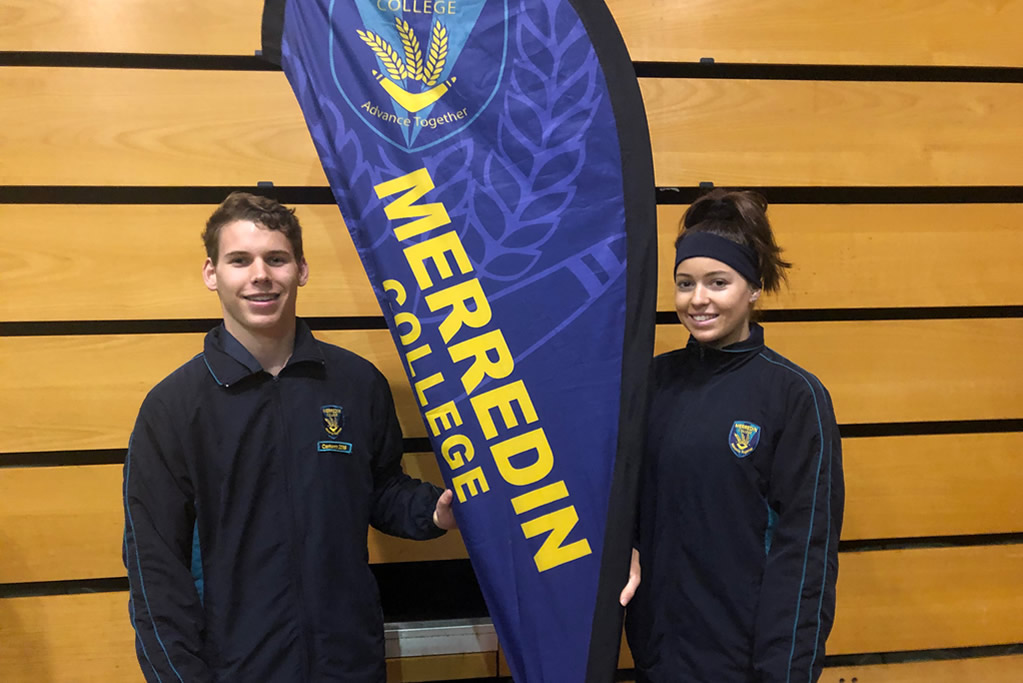 Merredin College had another exhilarating year at the Senior Schools Country Week for 2019. Students selected from Years 10-12 dedicated themselves to weekly training throughout the year to prepare for the annual event and build on 2018's success.
Merredin entered a boys Volleyball team, girls Volleyball team, two Netball teams and a boys Basketball team to compete against the country and regional schools of WA. Recognition is deserved to the teams' who played in their grand finals for their division –  first Netball team placing second in 'E' division and to the boys Volleyball team also placing second in 'A' division.
Merredin College came second in the overall Tier 3 Champion School points. Well done to all the players for their excellent display of sportsmanship and representing our school and community with pride. Thank you to the parents for their support, and to the teachers who worked tirelessly to ensure this annual excursion runs successfully year after year.
Mr David Pirovich
TIC – Health & Physical Education
Boys Basketball
D Hayden (Capt)
J Fuller
R Fitzsimons
Z McQuistan
T Flint
J Laffan
T Ring
S Watson
Netball – 1
C Walsh (Capt)
M Taylor
K Flanagan
R Nelson
B Garlett
C Brooker
J de Lacy
Netball – 2
J Daddow (Capt)
E Downsborough
R Buder
H Douglas
D Navales
B Major
B Grant
G Squire
G Paterson
Girls Volleyball
M Lane (Capt)
F Irving
S Hendriks
C Coomber
C Willis
M McWilliam
P Mudimu
H Gardiner
Boys Volleyball
R Ferguson (Capt)
S Alberti
P Withers
D Lowe
J Downsborough
A Rajagopalan
G Muir
L Judge
T Francis