Primary Interschool Swimming Carnival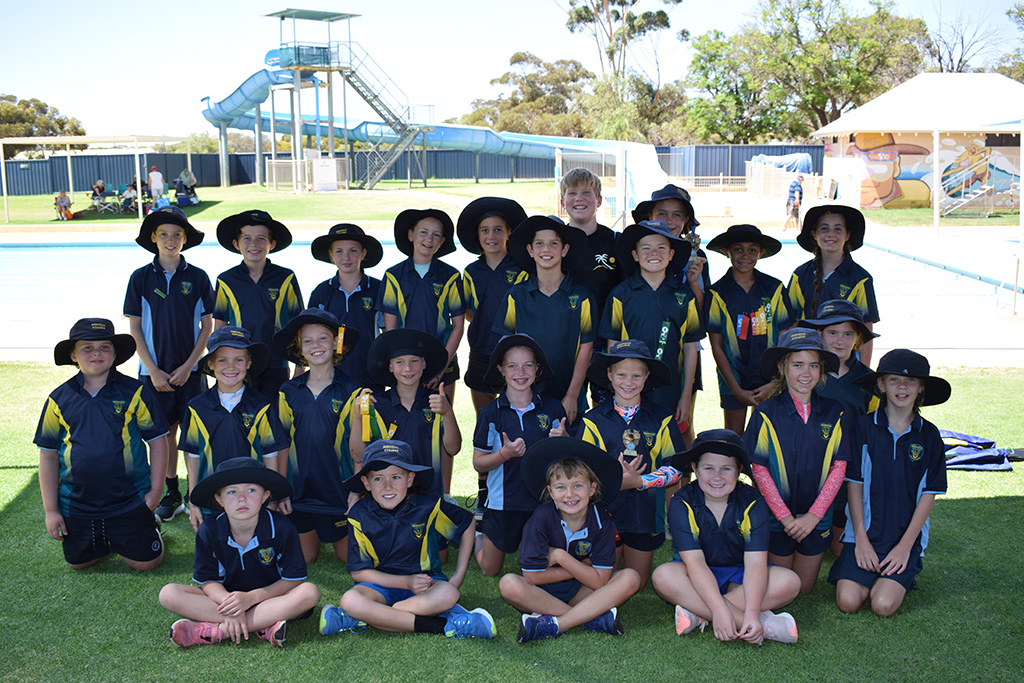 On Wednesday, 8 March 25 Primary students competed at the Merredin Interschool Swimming Carnival, against St Marys and Central Wheatbelt Schools. Congratulations to all our students who tried their best and showed excellent sportsmanship throughout the carnival, Merredin College managed to take out 3rd place on the day.
Thank you to the parent volunteers who helped.
Madison Davies – Runner Up Year 3 Champion
Beau Manning – Runner Up Year 6 Champion
Hayden Dewick – Runner Up Year 6 Champion
Ella Alcock – Year 6 Champion