Bruce Rock Interschool Cross Country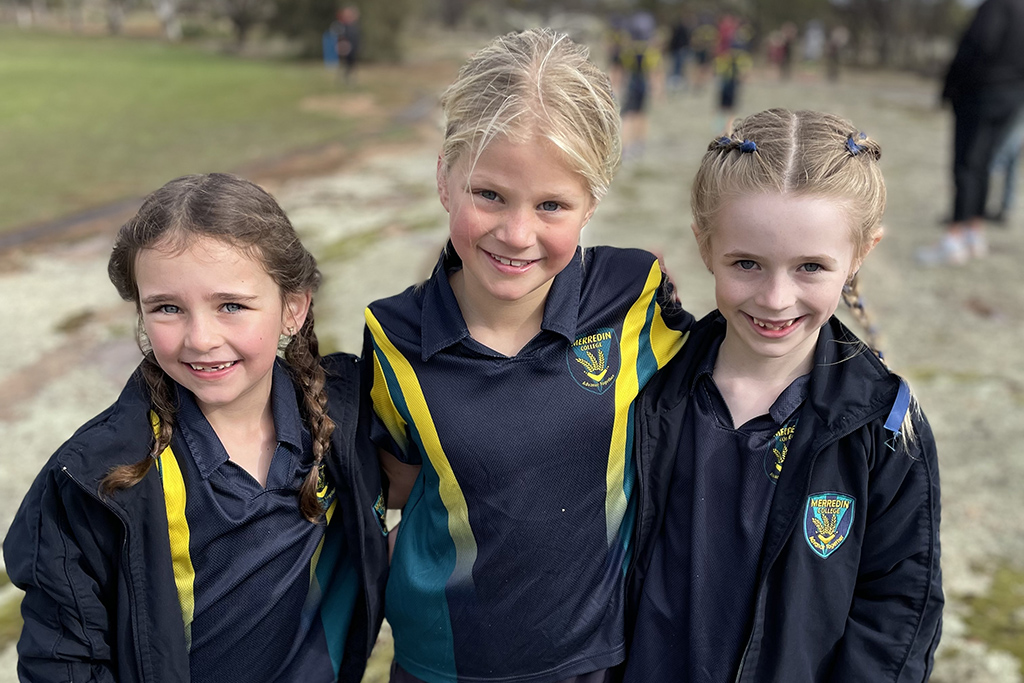 Congratulations to the 18 Primary students who competed at Bruce Rock Cross Country. All students tried their best with lots placing in the top 10! Merredin College finished 3rd (Primary Shield) for the event.
Zahara Craddock received Runner-up Champion in the Girls 12yrs and Under and Jobe Walker finished came 3rd place in the 10yrs and under.