Vocational Education and Training (VET) courses are one of the fastest growing areas of education in secondary school.
VET in Schools [VETiS] programs provide the opportunity for students to gain a nationally recognised qualification along with workplace experience and skills, while at school.
Merredin College offers several national qualifications for students throughout Years 11-12. These Vocational Education and Training (VET) courses help students transition directly to employment or access pathways to vocational and higher education.
VET qualifications completed in combination with school WACE courses also count towards a student's Western Australian Certificate of Education (WACE).
VET Courses Delivered Onsite
Merredin College has signed 2020 'Auspicing Contracts' with the following Registered Training Organisations [RTOs] so that they can deliver the qualifications noted:
Australian Institute of Education & Training (AIET), RTO Code:121314
AUR20716 – Certificate II in Automotive Vocational Preparation

ICT20115 – Certificate II in Information, Digital Media and Technology

ICT30118 – Certificate III in Information, Digital Media and Technology
Australian Performing Arts Network (APAN), RTO Code:52601
CUA20113 – Certificate II in Dance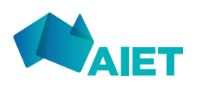 A 'Memorandum of Agreement' with Central Regional TAFE – RTO Code: 52789 – provides Merredin College Year 11 & 12 students with the opportunity to enrol in the following VET programs:
At the Rutherford Trade Training Centre:
MEM20413 – Certificate II Engineering Pathways

52824WA – Certificate II in Building and Construction (Pathway – Trades)
Online at Merredin College
52831WA – Certificate IV in Preparation for Health and Nursing Studies

VET Courses Delivered Onsite
At Central Regional TAFE

BSB20115 – Certificate II Business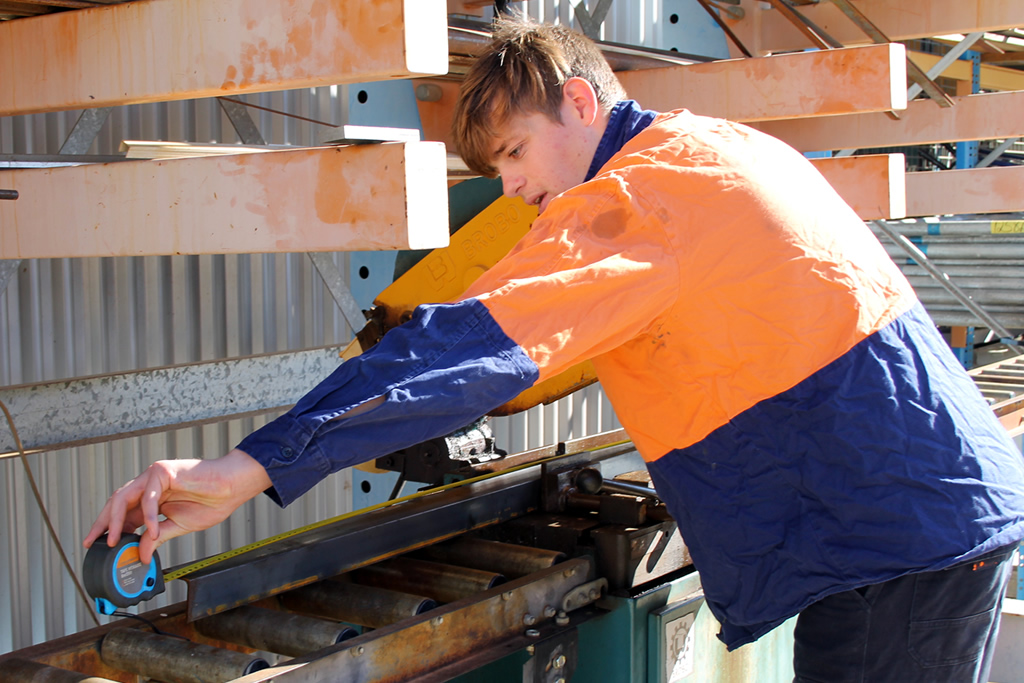 External Training Opportunities
School-based Apprenticeships (SBAs) and School-based Traineeships (SBTs), when available, allow students to commence a traineeship or apprenticeship at the same time as completing secondary schooling. After signing a formal training contract students undertake a course in partnership with an RTO and an employer. Students are paid for their work and continue the apprenticeship once they have finished school.
Workplace Learning is an Authority-developed endorsed program managed by the College that enables students to develop a set of transferable vocational skills through working in one or more workplaces. Students record their hours and tasks in a logbook and provide evidence of knowledge and understanding of skills in a Skills Journal.
A minimum of 55 hours in the workplace is required to complete one (1) unit of this program. Students may use up to a maximum of four (4) units of Workplace Learning, accrued over Year 10 – 12, towards their WACE.