Year 3-12 Inter-house Swimming Carnival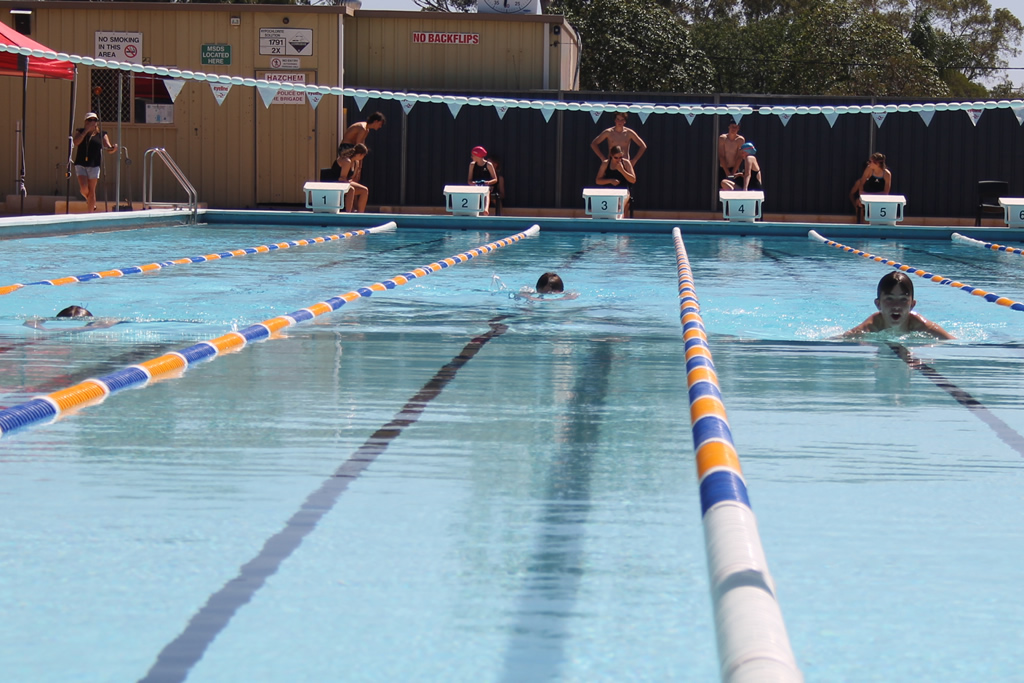 On the Sunday 9 March, Mrs Pirovich and Mr Baltovich took the Year 11 and 12 student leaders to Perth for the Halogen Leadership Conference at the Perth Convention and Exhibition Centre. After arriving at the Perth Central Caravan Park, students enjoyed some socialising before an early bedtime.
On Friday 6 March our Year 3-12 students participated in the annual Inter-house Swimming Carnival held at the Merredin Swimming Pool.
It was a great day full of great sportsmanship and plenty of excitement as student's cheered on their peers as they raced to earn points for their houses.
Congratulations to all competitors who received championship medals on the day. The overall winning house for the carnival was Kelly House.
 
Boys
Girls
Champion
R/up Champion
Champion
R/Up Champion
Year 3
Beau Manning/

Calvin Hardy

Aubrey Wallam
Katelyn Pitout
Aria Boehme
Year 4
Alex Junk
Ned Truglio
Stella Major
Natasha Ockerby/Bonnie Wahlsten
Year 5
Jaxon Bill
Drikus Putter
Tamia Cole
Chloe Major
Year 6
Sam Anderson
Nathaniel Shelton
Charlotte Rajagopalan
Milla Kett
Year 7
Kurtis Jones
Austin Roberts
Tilly Ryan
Emily Hardy
Year 8
Dylan Garlett
Judd Major
Tyler Bush
Ariana Rajagopalan
Year 9
Codan Daddow
Harry Farson
Hallie Anderson
Amber Watkins
Year 10
Xavier Rajagopalan
Jacob White
Emily Lane/Siena Shelton
Matilda Hardy
Year 11
Kaine Jaxon
–
Jasmin Griffiths
Charlee Brooker